Rumours in the past few days that a sushi restaurant is on its way to Wanstead finally seem to have been substantiated. An advert (spotted by Wansteadium reader Caroline Barkus) has revealed that a "New Hi Tech" sushi restaurant is offering two jobs for chefs two minutes' walk from Wanstead Station.
The job advert, posted in Gumtree, indicates the restaurant will be called Sumo Fresh. On 25 February this year a company by that name was registered, with its address as 141 Wanstead High Street, the address of the Olive Branch – which is currently undergoing a refurbishment.
Many restaurant-goers in Wanstead will welcome this development, since it is a welcome shot of diversity to the High Street. With Costa as yet undecided if it will move into the former Enigma premises, there are clear motives to get out of the coffee business, but under its current owners the Olive Branch has won fans of its summer barbecues.
The advert text reads:
A fantastic opportunity for a hard working individual who relishes learning new skills with promotion to eventually overseeing day to day running of kitchen operations. Past Japanese Restaurant Experience is essential
Skills and Experience to include:
– Fresh fish meat and vegetable preparation
– Cutting fish to make sashimi and nigiri
– Making Sushi and rolls
– Experiencing in cooking hot food skill in Japanese cuisine
– Understanding and being able to communicate in English with Customers and Staff
– Fully aware of HACCP and Cook-safe regulations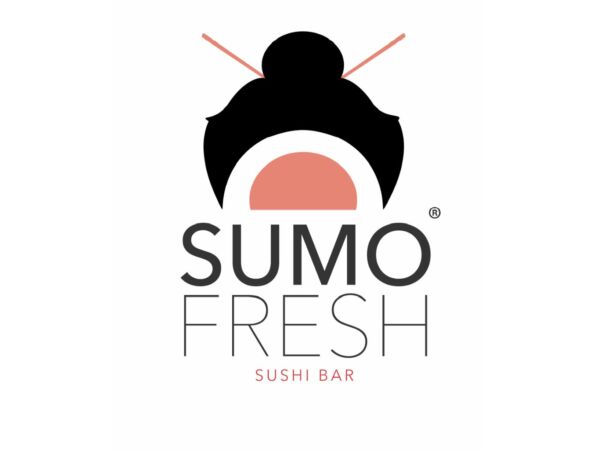 – Able to budget and order produce to reflect sales forecast
– Able to lead junior members of staff
– Able to work as part of a team
– Clean, smart and well spoken at all times while on the premises
– Having a legal right to work in UK
Competitive Salary based on experience, this will be reconsidered after a 3 month trial period and plus tips.
Please call 07590526631 or email your C.V